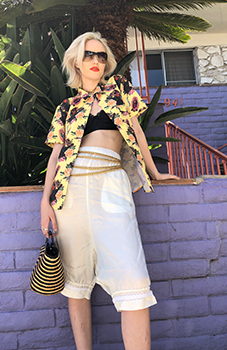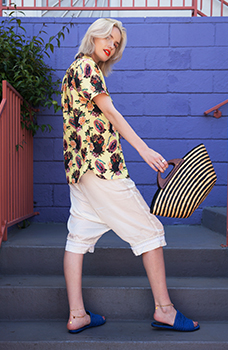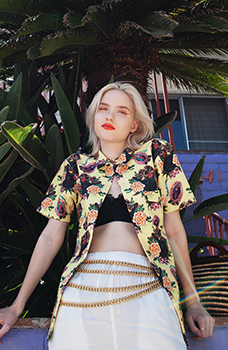 With the warm weather coming up, we have gathered a selection of new styles to try out for some good #OOTDs. Check out these cute spring and summer styles for some fresh outfit inspiration.
What is more unique than this bright yellow open top shirt? It's cool and fashionable, perfect for a stylish stroll on the beach, or casual shopping around the city.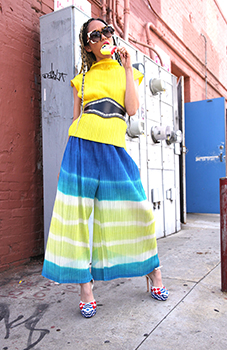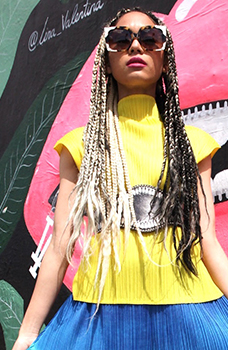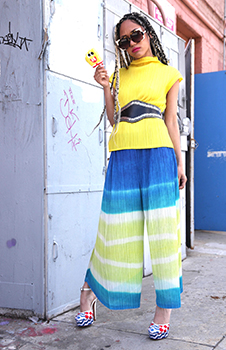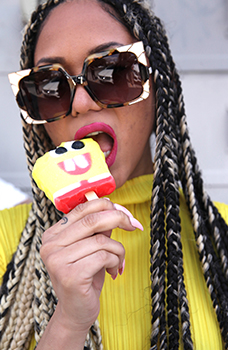 One of the best ways to make an outfit pop is to find the perfect belt. Take a simple shirt, and choose your favorite belt from our unique selections. You'll get an outfit that will surely make a statement.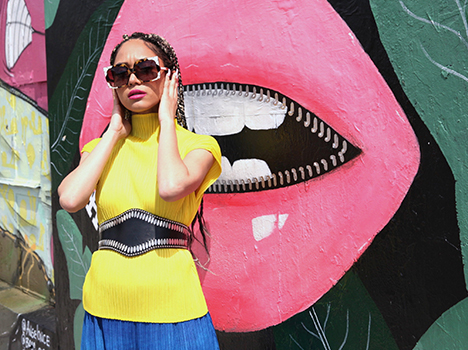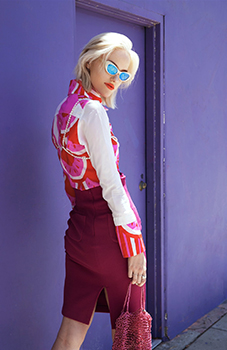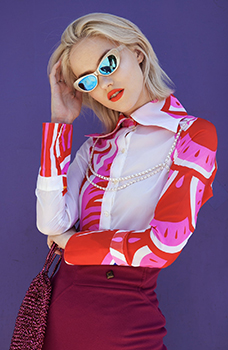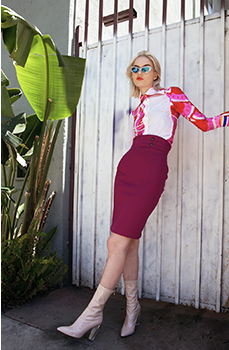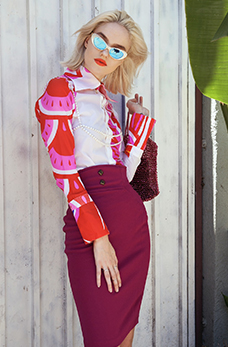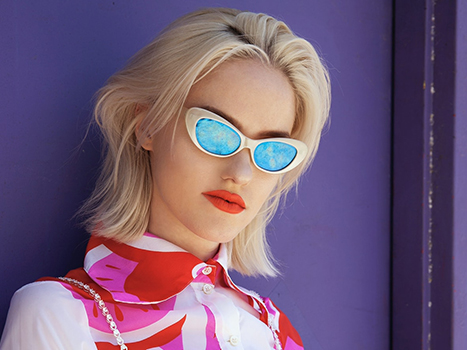 Sophisticated and bold, shake up the Monday mood at the office with the popping summer look. Show off your confidence and positive vibes to your co-workers with these pairing pinks that will brighten the week and get you closer to the weekend.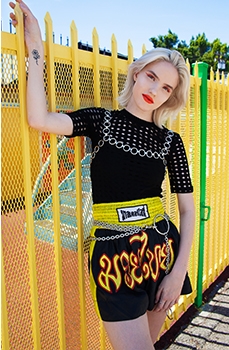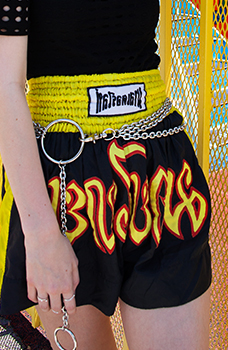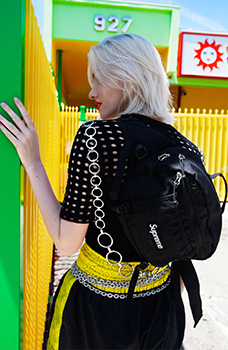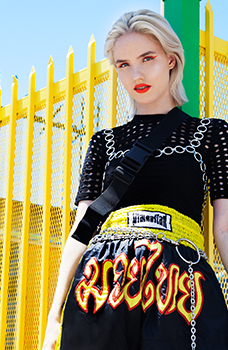 Be fierce, be bold, make an extra effort combining these items, and even strap around a few chains. Rock your street style with the Supreme shoulder bag, and red Nikes.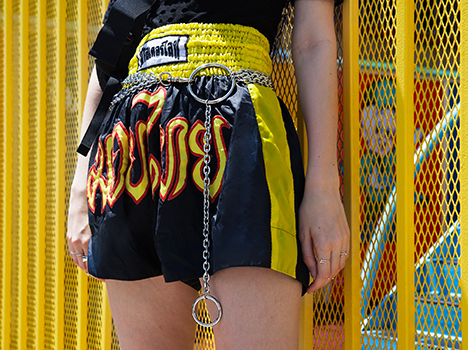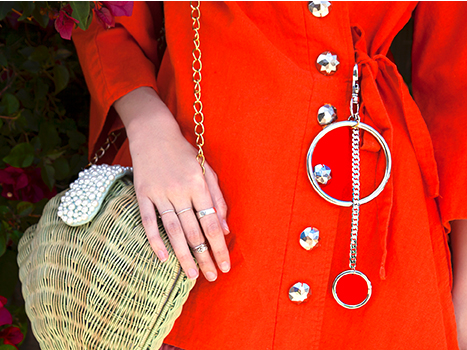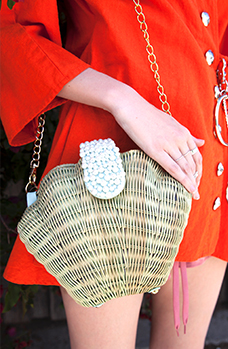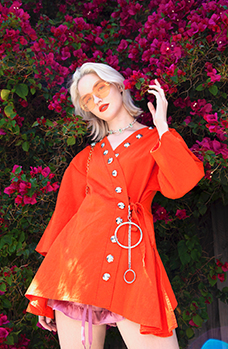 Nothing speaks more summer than this one of a kind romper along with a beach-y purse. It's perfect for the cool breeze near the beach. Take this to the Santa Monica Pier and stroll around 3rd Street with this one and only dress.